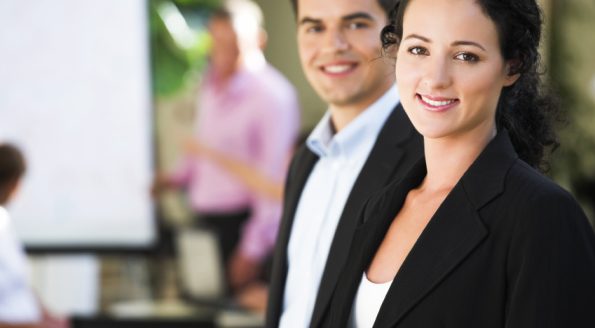 There are many sites that offer Los Angeles expungement and record sealing services at a "too good to be true" price. Beware as most of these sites are run by non-attorneys, form processors or paralegals. Non-attorneys cannot represent you in court and may make you do all of the heavy lifting for your case by making you file your own documents. By the time most of these customers realize, they are still left with a criminal record and an empty wallet.
Fortunately, attorneys who specialize in expungements can expunge misdemeanors for around $600, and that includes all costs. They can expunge felonies for around $800. When choosing an expungement attorney, there are key factors on choosing a reputable attorney to handle your case.
When deciding which California expungement attorney is right to represent your case be sure to considering the following:
Check the California state bar records for a license and discipline report
Make sure that the attorney has successfully expunged criminal records in your county
Make certain the street address on the California Bar records match where you are sending the payment(s)
Have the security and protection of paying with a credit card
Make certain the attorney has a valid street address
Aak if the attorney offers a flat rate fee and if the filing fee is included in the overall fee
Make sure that the attorney has received an "A" rating from the Better Business Bureau
By hiring a reputable expungement attorney, you are making an investment in yourself. A good expungement attorney will be able to help navigate you through the expungement process by filing your petition, conducting research for your case, preparing all of your court documents making sure that they are filed promptly and accurately, and by representing you in court in the event that the District Attorney objects to your petition.
Do not run the risk having having a failed case due to submitting inaccurate or late court documents. An experienced expungement attorney will know what is required to make sure that your expungement case is processed as quickly as possible.