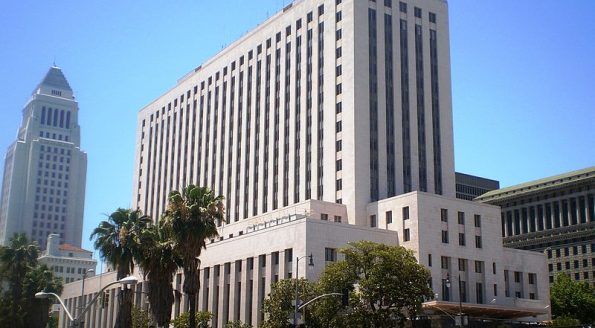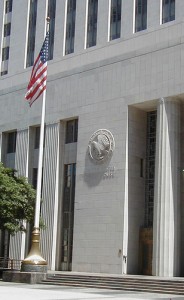 The recent budget cuts in the Los Angeles County area will greatly affect the efficiency of the court system.
The Superior Court of California announced a notice for the close of 9 Los Angeles County courthouses in late 2012. The closures began on June, 14, 2013.
The courthouses that will be closing include:
Beverly Hills
Catalina Island
Huntington Park
Kenyon Juvenile Justice Center
Malibu
Pomona North
San Pedro

West Los Angeles

Whittier
The closing of the courthouses is based on the Superior Court of California's consolidation to "plan to achieve significant cost savings at a time of unprecedented budget cuts."
Nearly 9.9 million residents of the Los Angeles County area will experience delayed services. The cutbacks will "affect 431 court employees and 56 courtrooms," according to the Associated Press.
The impending closures will result in layoffs within the courts that will ultimately delay in processing court documents and the availability of trials.
Many of the layoffs will include giving employees "lower-level positions, reduced part-time work or transferred to new jobs because their old ones have been eliminated."
Despite the massive cutback, the Executive Officer and Clerk of the Court, John A. Clarke, stated: "The commitment of our judicial officers and staff to preserve access to justice is unwavering…But our ability to follow through on that commitment may soon be exhausted."