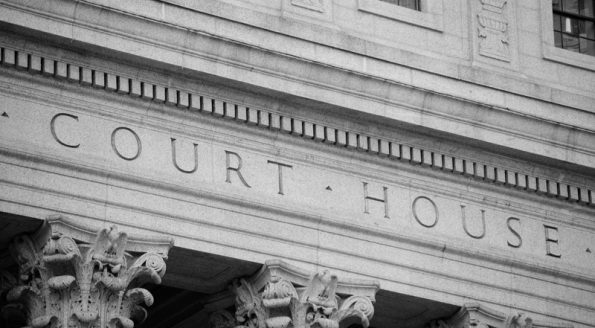 The Superior Court of California announced a notice for the close of 9 Los Angeles County courthouses in late 2012. The closures began on June, 14, 2013.
The courthouses that will be closing include:
Beverly Hills
Catalina Island
Huntington Park
Kenyon Juvenile Justice Center
Malibu
Pomona North
San Pedro
West Los Angeles
Whittier
The Superior Court of California has determined these closures for the intent to consolidate a "plan to achieve significant cost savings at a time of unprecedented budget cuts."
The Wall Street Journal reports that the closure is estimated to be a "projected $50 to $80 million budget shortfall" that will impact nearly "9.9 million residents of Los Angeles County, the nation's most populous" county.
The impending closures will result in layoffs within the courts that will ultimately delay in processing court documents and the availability of trials.